Recycle
HI-5 Used Beverage Containers
Paper and Cardboard
Plastics
Steel
Cars
Catalytic Converters
Aluminum
Copper
Insulated Copper Wire
Specialty Metals
White Goods
Brass
Heavy Equipment
Batteries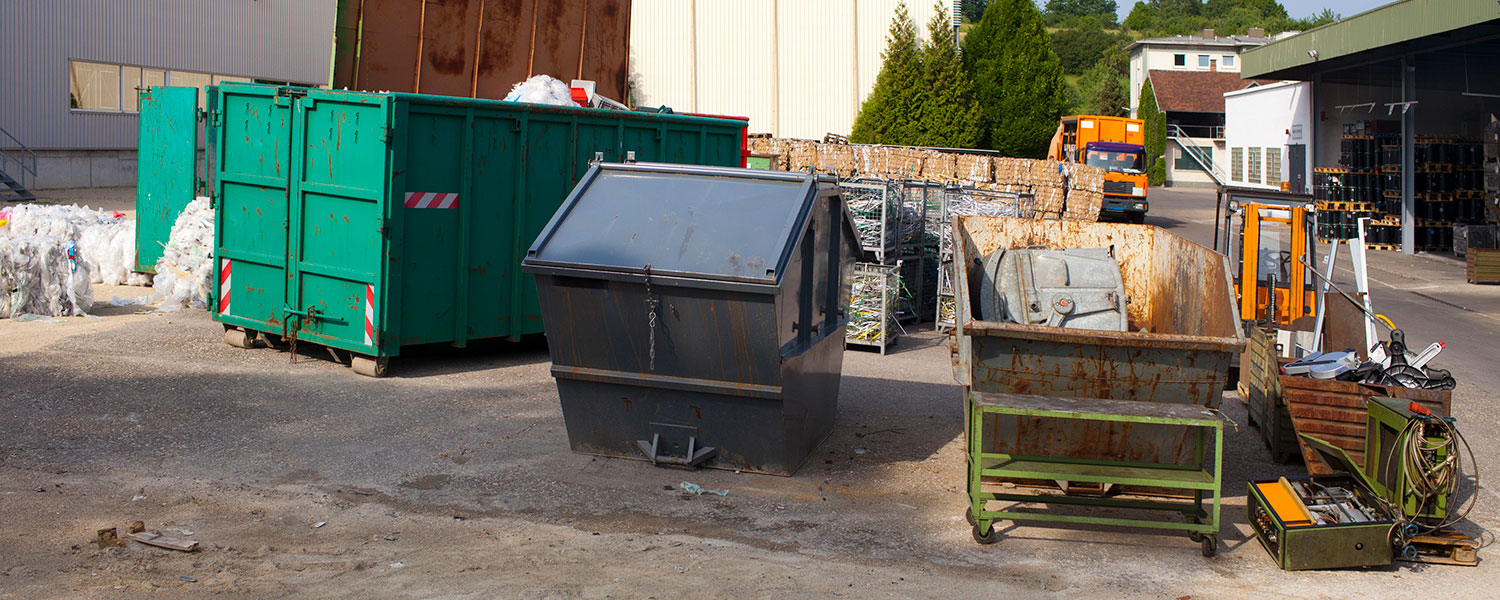 Rolloff
Island Recycling specializes in both residential and commercial services with rolloff bins ranging from 5 cubic yards - 40 cubic yards in size. Not only does Island Recycling haul ferrous,non ferrous metals, paper, plastic, and cardboard, but we haul all types of waist to Waimanalo Gulch, H-Power, and PVT.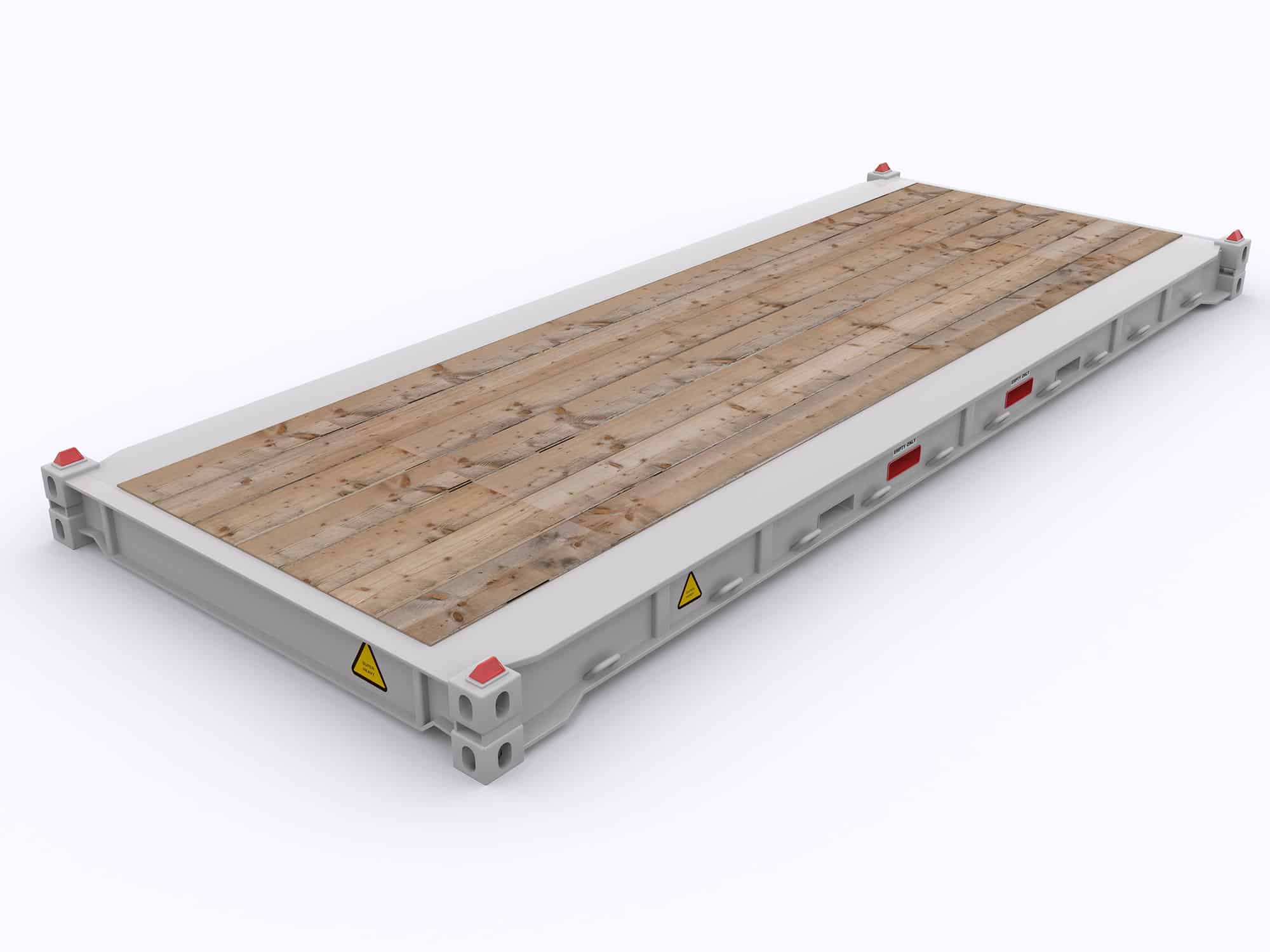 Flatrack
In addition to our roll-off services, we carry various types of flatracks ranging from 40' step down decks too 45' racks. The flat racks allow Island Recycling to haul larger and heavier equipment ranging from cars, trucks, boats, forklifts, 40' cargo containers, heavy equipment, scrap steel, palletized material, etc.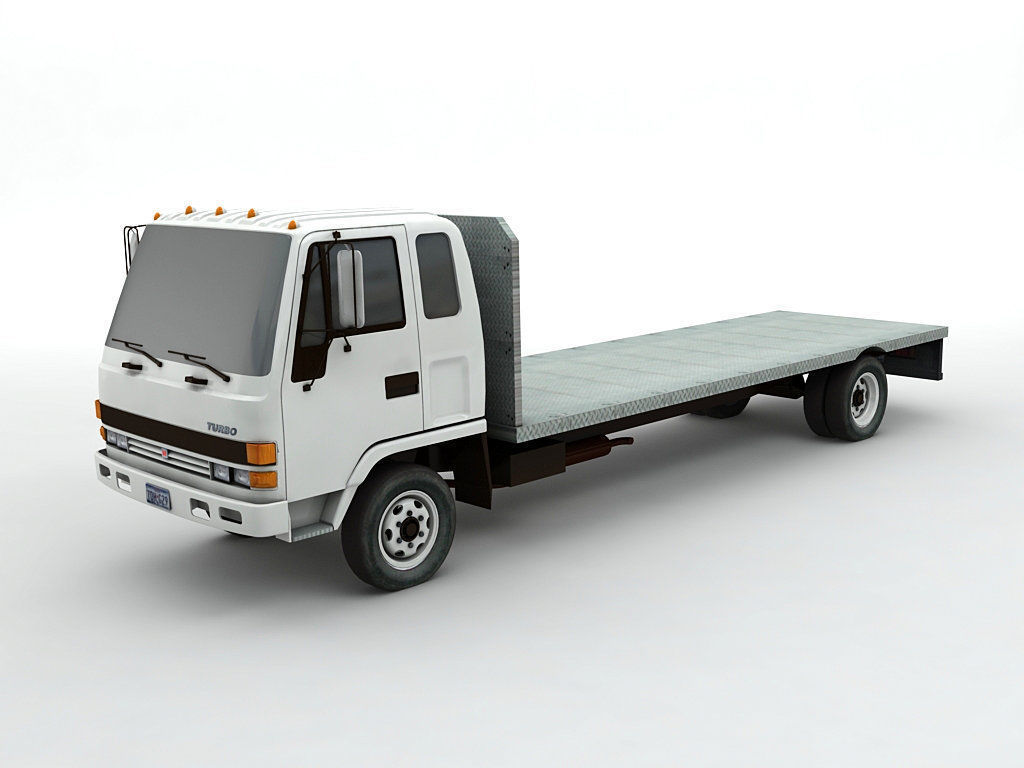 Flatbed
Our small flat bed fleet is perfect for picking up palletized items in hard to get to places! These trucks are perfect for baled cardboard, and small bins with various recycled material. Nothing is too small to recycle!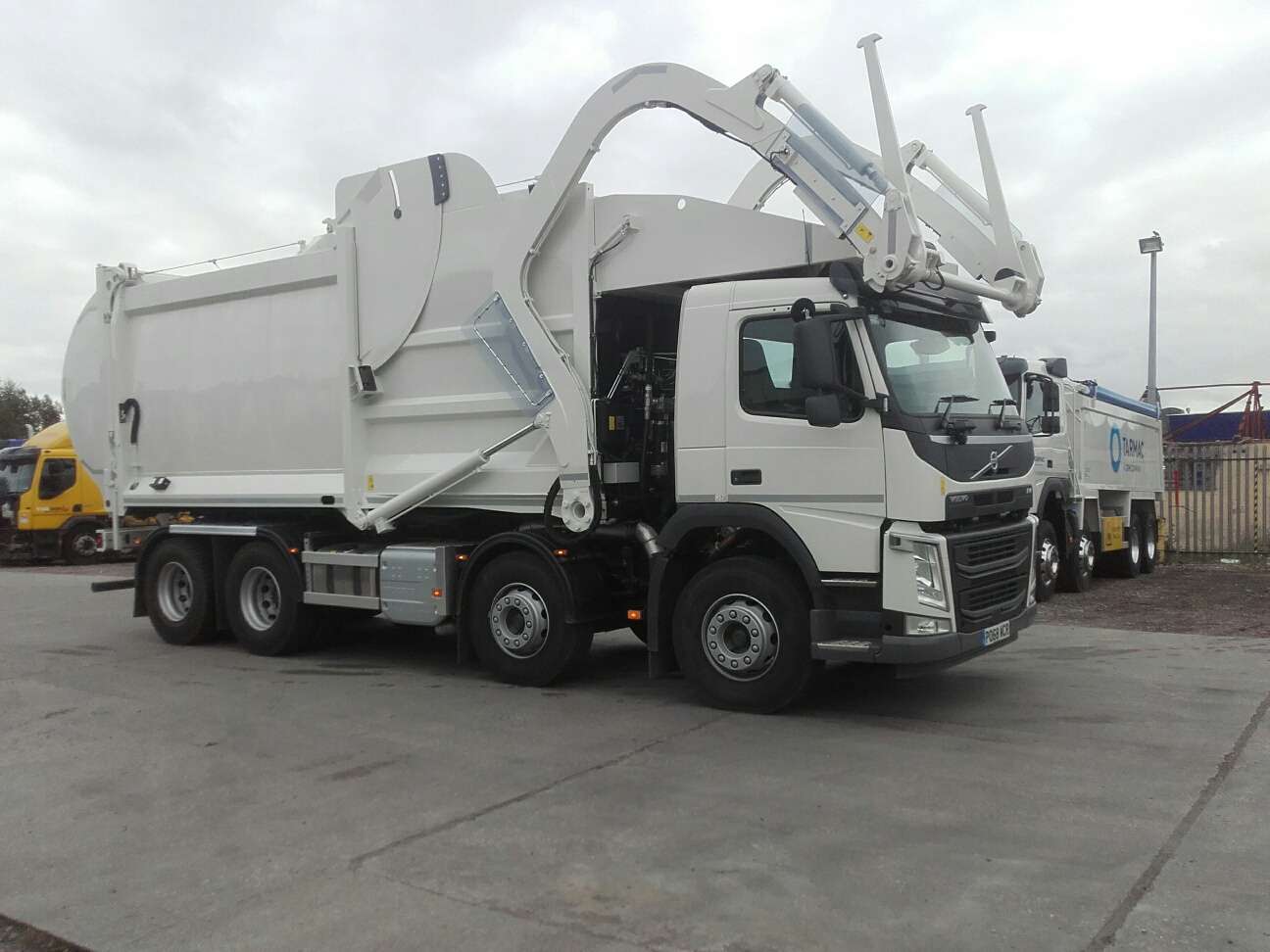 Frontend Loader
Looking to recycle newspaper, cardboard, or old office paper, look no further! The front end loader is capable of loading a 6 cubic yard bin or even small trash bins filled with your material. Island Recycling can offer both types of bins and can schedule pickups per your request.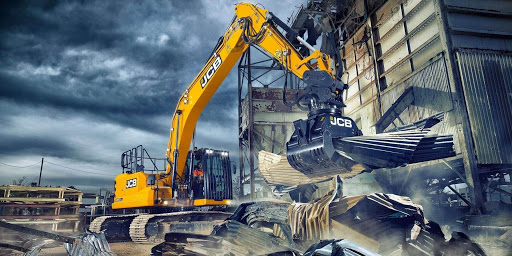 Dismantle / Removal
Island Recycling is here to assist with your small or large demolition needs. As a leader in recycling scrap metal, we are experts in the removal of steel buildings, large marine vessels, equipment too large to truck, etc. Depending on location, size, and deadline we offer various ways to remove and haul your scrap. Island Recycling offers various ways of removing your items ranging from oxygen torch, plasma, and excavator shear cutting, as well as all other equipment to load and haul the dismantled metal.
Sales
Due to the nature of our business, we offer multiple products at a competitive price. Please refer to the list below on available equipment and supplies.
Bailing Wire
If your facility processes cardboard or other goods and are looking for competitive pricing as well as an in stock inventory, feel free to give us a call. We will deliver baling supplies and are capable of hauling your baled goods back to be further recycled.
Balers and Compactors
We offer various size and models of balers and compactors and handle all of your hauling needs. From stationary compactors ranging up too 40 cubic yards able to handle cardboard, wastepaper, trash, food waste, etc.. too down stroke balers capable of baling cardboard, plastic bottles, tires.
Lead
We are here for the die hard fisherman who is ready to cast his own lead weights. Please call us for market pricing. (808)682-9200
About Us
Working out of an old shipping container as an office in Kalihi, Honolulu, Jim Nutter started Island Recycling in 1983 with the goal of introducing the concept of RECYCLING as a means of helping to keep Hawaii clean and beautiful while preserving the earth's resources.
Today, Island Recycling operates on seven acres in Campbell Industrial Park. Island Recycling has grown to be the State's premier MULTI-COMMODITY recycling center, helping the public, commercial, and governmental entities keep more than 60,000 tons of recyclable material out of the waste stream per year.
Accepting steel, vehicles and equipment, major appliances, non-ferrous metals (copper, brass, aluminum, stainless steel, monel, etc.), wastepaper, plastics, tires, car batteries, and electronics, as well as HI-5 containers. Island Recycling can be the one-stop spot for most of your recyclables, with free notary for copper sales, affordable hauling service and equipment sales and rental.
While Island Recycling accepts, processes and ships nearly 300 containers of recyclables per month to mills in Asia and the West Coast, we strive to offer friendly, personalized customer service, and the fairest rebates for your commodities, based on current market values…always in the ALOHA SPIRIT!
Please call us to learn how we can help YOU help the environment!
MAHALO!
Contact
Campbell Industrial Park
Main Location
91-140 Kaomi Loop, Kapolei, HI 96707
M – S 8:00am – 3:30pm. Closed Sunday
(808) 682-9200
Nanakuli
87-1796 Farrington Hwy. Waianae, HI 96792
Mon-Sat: 8:15am – 4:00pm, Close for lunch 12 – 12:30
Inquiries
For any inquiries, questions or commendations, please call (808) 682-9200